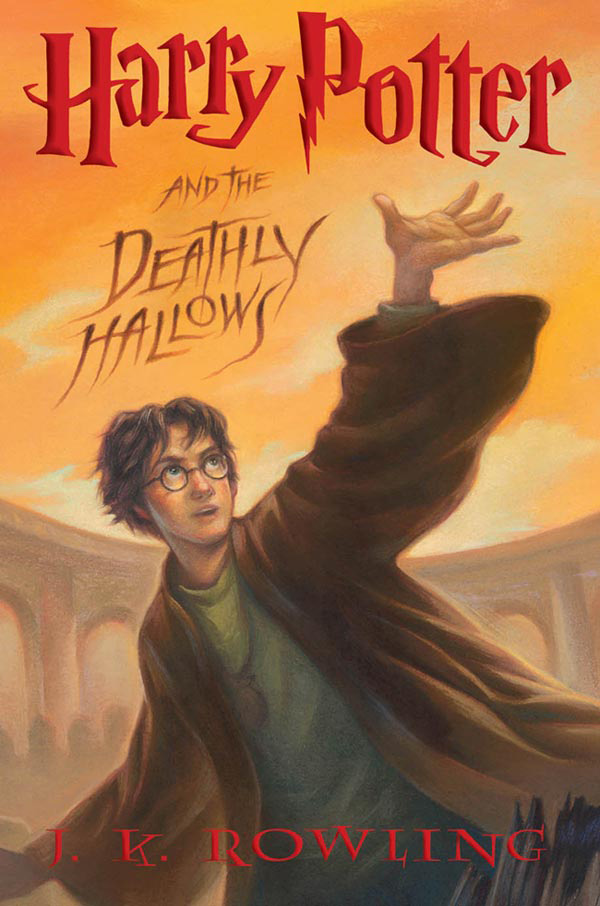 There's really only one thing I can say:
Harry Potter and the Deathly Hallows
is almost here!
This morning, I went to stand in line for a wristband at Barnes and Noble in Union Square and after about two hours, I finally got one. If you totalled everyone there, the line would have stretched roughly 5 or 6 blocks, I think. Anyways, the festivities begin at 5 pm, with the highlights being B & N made to look like Hogwarts and Jim Dale, the guy who does the audio for all the Harry Potter books, will be there too.
Once I get my copy, I don't intend to sleep until I finish the whole thing--which should prove interesting because I want to see the New York Dolls at the Siren Festival tomorrow.
Ah, to be a college student...